Repair Pest Damage Today
Whether termites are destroying your floors and walls or rodents are chewing through wiring and pipes, you can count on Connor's Construction to get the job done efficiently and effectively.
We do the dirty jobs that no one else wants to do, in the places that other contractors just don't go—like hot attics and damp crawl spaces. Also, we work closely with pest control companies to not only make the short-term repair, but ensure that your home is protected from future invaders.
If you need pest damage repair services, give Connor's Construction a call today to schedule an estimate.
For Realtors
We work with realtors to ensure that all inspection-related repairs are made quickly and successfully. We always hit our deadlines so that you can hit your closing date.
For Homeowners
We understand the headaches that come with owning a home, and we work with you to inspect, repair, and protect your home. If you have a problem, we have a solution.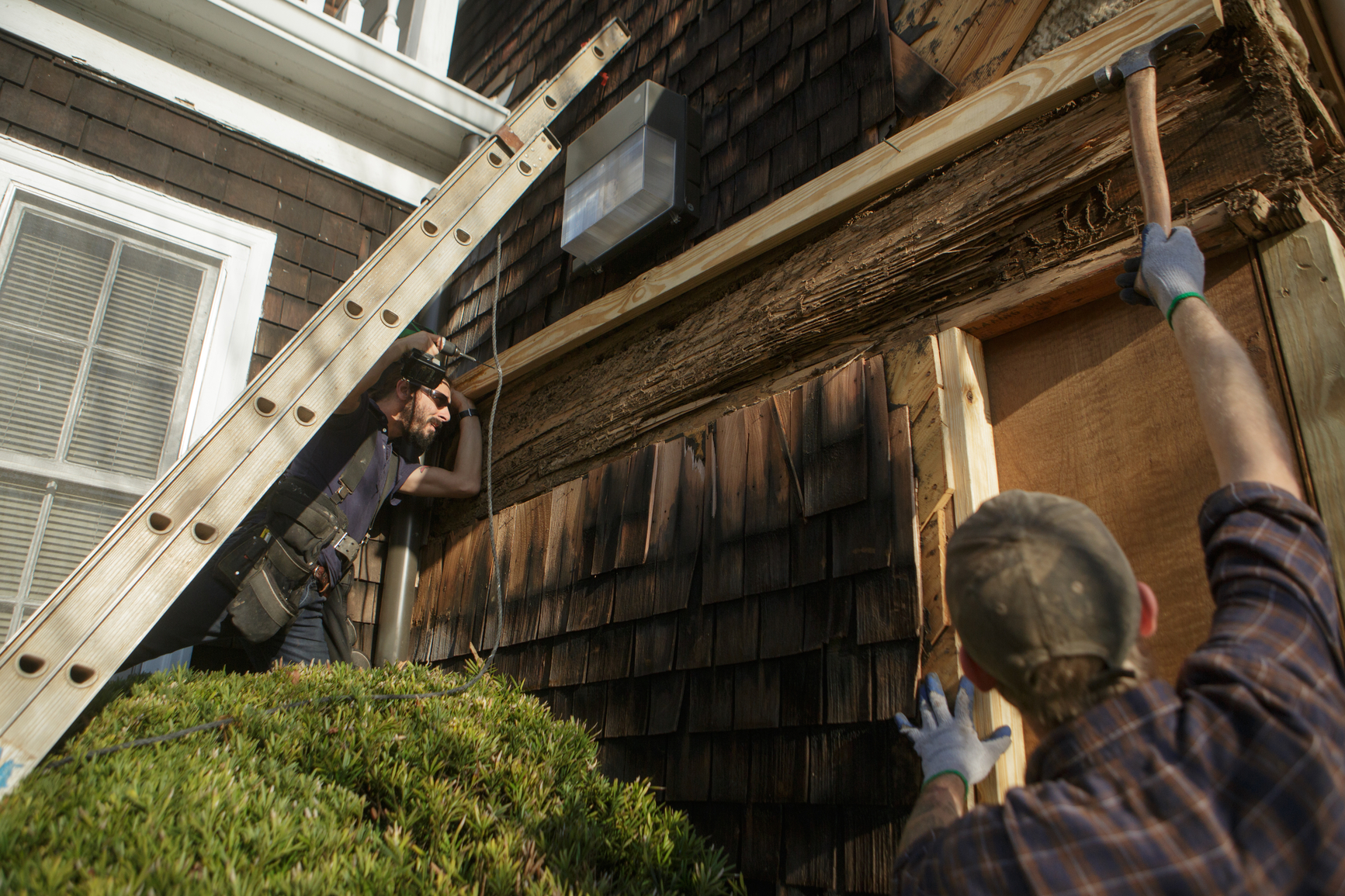 Call us at (703) 321-9315